About our Valuation & Appraisal Services
With operations around the world and over 100 years of delivering valuation and appraisal services, we are experts at recognizing, unlocking and extracting value. Maynards' professional valuation and appraisal services team is ideally positioned to view and value assets around the world. As a world leader in asset disposition services, we use our first-hand knowledge of auction results, our unmatched proprietary database, and decades of on-site expertise to provide recovery values in both auction and orderly liquidation scenarios.
Maynards professional machinery, equipment and inventory appraisers complete hundreds of reports annually in dozens of industry segments, providing our clients with real-world obtainable value conclusions. We often support our appraisal numbers with a cash offer or net minimum sale guarantee if the client subsequently chooses to liquidate the assets.
Every year, Maynards Appraisals assist companies in obtaining working capital by valuing assets promised as collateral to asset-based lenders and investors. Appraisals are also a vital part of any major acquisition, providing corporations with reassurance that purchase dollars have been allocated properly and giving an accurate starting point to begin taking book depreciation. Additionally, our certified appraisal reports allow corporations to determine prices for machinery and equipment intended for internal redeployment, while also allowing for efficient external sales should there be no internal use opportunity. Our clients are ensured the most accurate appraisals due to our in-depth knowledge of asset conditions and values and our comprehensive research, all combined with the highest standards of integrity and professionalism.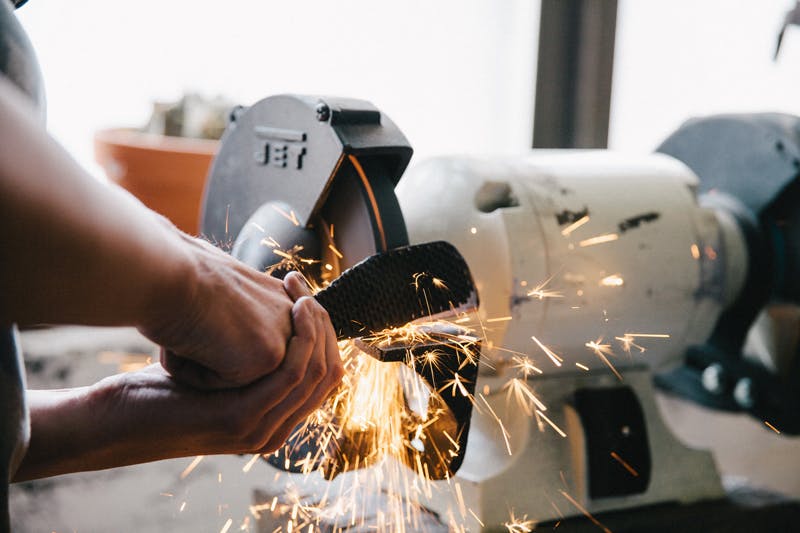 Maynards believes that a thorough appraisal demands more than industry experience alone, as many factors together are responsible for determining proper equipment values.
Our valuation and appraisal services certified reports are USPAP compliant and are the result of careful consideration of the assets in question as well as the company's industry and the market forces at play in that industry. Before the appraisal report is delivered to the client, it is peer-reviewed to ensure the utmost accuracy and that no factor is left unconsidered. An unwavering commitment to accuracy is our promise to our clients. For specific information on Maynards' appraisal services, please contact one of our valuation and appraisal services experts.  
We provide comprehensive valuation and appraisal services for projects of all sizes, including:
Whole Industrial Plants and Facilities
Machinery and Equipment
Commercial and Consumer Retail Inventories
Our professionally certified appraisal reports are used for a range of purposes:
Asset Disposition and/or Acquisition
Asset Based Lending
Audit & Review
Going Concern Selling
Insurance Risk & Compliance
Leasing
Litigation Support
Merger and Acquisition
Recovery & Reorganization
Maynards appraisal reports support the business decisions of a range of clients:
Fortune 500 Corporations
Turnaround Managers and CROs
Law Firms
Banks and Financial Institutions
Private Equity Firms
Financing Companies
ABL Professionals
Bankruptcy trustees and Receivers
Accountants in Insolvency / Estate
Private Business Owners
Manufacturing and Retail Firms